Robert Babicz 'Remote Kiss' Remix Contest
Robert Babicz 'Remote Kiss' Remix Contest


Babiczstyle has been launched by Robert as a platform for Robert to release some of the large archive of work that he has written for his live sets. "I see the label as a platform, where i release only my own music and collaborations. I do this to have a platform with the highest possible audio quality and have a place for me and my friends to release our music." - Robert Babicz

As well as new material Babiczstyle also looks to the past releasing remastered gems never before available digitally. The first volume on Babiczstyle sees a coming together of old and new with 5 upfront tracks as well as 6 previously only available on vinyl as well as a new remix from US sensation Davi, we've also included 2 tracks from the first two singles and packaged these together as a compilation.

We have been receiving so many requests from people all over the world to remix 'Remote Kiss' that we've been looking for the right partner to work with and FOEM share the same collective & creative ideas to make this much more than your usual remix competition. The idea is that we can connect with like minded upcoming producers who will take Robert's original and put their stamp on it, we want people to be as creative as possible. We aren't looking for 'Remote Kiss part 2,' it doesn't need to be a club version or a specific style, we're looking for something really inspirational, we're looking for someone else's experience which we can get excited about and include on Robert Babicz Volume 2 which we will promote and release the middle of 2011 on Babiczstyle.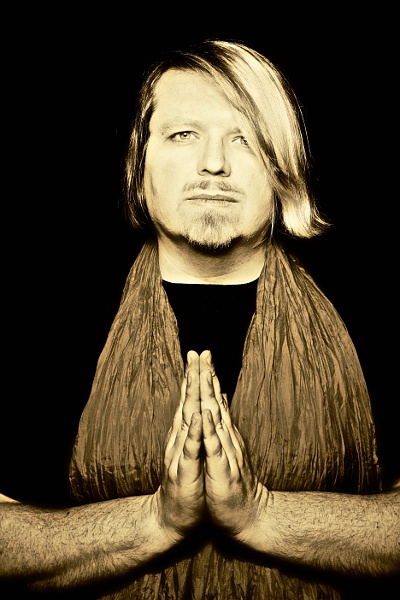 Artist

:

Robert Babicz from Cologne, Germany
Label

:

Babiczstyle Records
Distributor

:

Kontor New Media

Links


:


babiczstyle.com
Robert on Facebook

Disco

:

Discogs

Bio

:

Resident Advisor

Interview

:

Studio interview (video)

Soundcloud
:

check his Soundcloud


This contest is supported by Soundcloud.




Track

:

Robert Babicz - Remote Kiss

What's up?

:

Remix the track. 2 remixes per artist is maximum

Style...

:

...will come from your heart

Prizes



:



At least one release on Babiczstyle Records
The winner also receives a yearly Pro Account on Soundcloud
Runners up will receive yearly Lite Accounts on Soundcloud
2 free masterings of your tunes by Robert Babicz

Schedule
:

December 09, 2010 to March 08, 2011

Material

:

Get a real deluxe material pack via the FOEM forum (incl. 1,5 GB stems)
Jury

:

Roberto and familia
Submit

:

Submit the track via the FOEM forum

Notes









:









Do not send your remix directly to the artist or the label!
Define and create your very own style.
Take your time to remix: Early entries will not be given priority.
Master your track but keep a raw version so Babiczstyle can do its own master.
No legal recourse. The judges' decisions are final.
There is no cash alternative and the prize is non-transferable.
This track is expressing strong emotions.
Show your emotional response to it.

CLICK HERE TO GET
DIRECTLY TO THE CONTEST